Show & Shine Information
19th Annual North Texas Power Stroke Rally, Caddo Mills, Texas
Sept. 27-29, 2019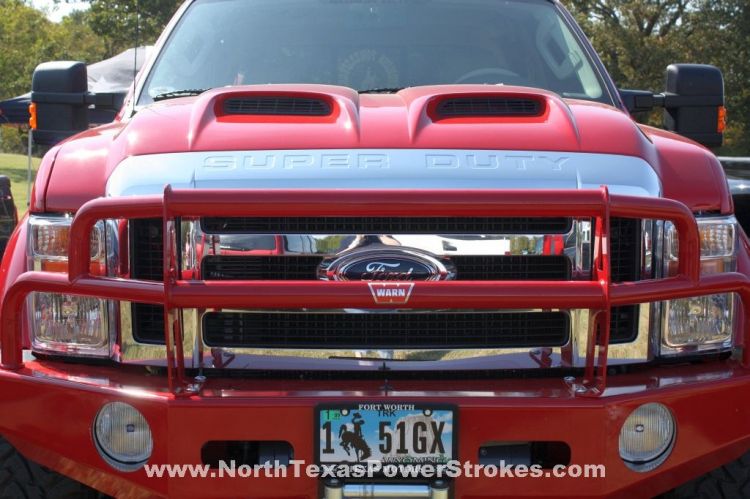 2012 Best In Show Winner
Lane from Wyoming
Have A Question About The Show and Shine Event?
Who can participate in the Show and Shine Event?
Any Power Stroke On-site At The Rally
2019 Show and Shine Categories
2019 Best In Show
Long Haul Award
Prizes and Awards:
All Winners of Each Category Will Win an Award and The Winner of Best In Show Will Win an Award and a Prize. Each Truck Is Issued A Number, Pre-Registration Is Not Necessary, Winners Are Chosen By The Patrons At The Rally Via Ballots. The Winners Will Be Announced At The Saturday Night Dinner - You Must Be Present To Win and Available For A Photo To Be Taken Of You With Your Award In front of Your Truck for The Purpose of The NTxPSA Website.
This site is privately produced for promotion of a private event. The organizers of this event are not professional promoters and are acting in a not for profit capacity. They have and will continue to volunteer their time and efforts in a capacity that effectively promotes this or future rallies. This site / event is in no way associated with TheDieselStop.com, The International Truck and Engine Company, The Ford Motor Company, and any Vendors and/or Manufacturers who have attended past events or will attend future events.