NTxPSA 2019 Rally T-Shirts Information
19th Annual North Texas Power Stroke Rally, Caddo Mills, Texas
September 27 - September 29, 2019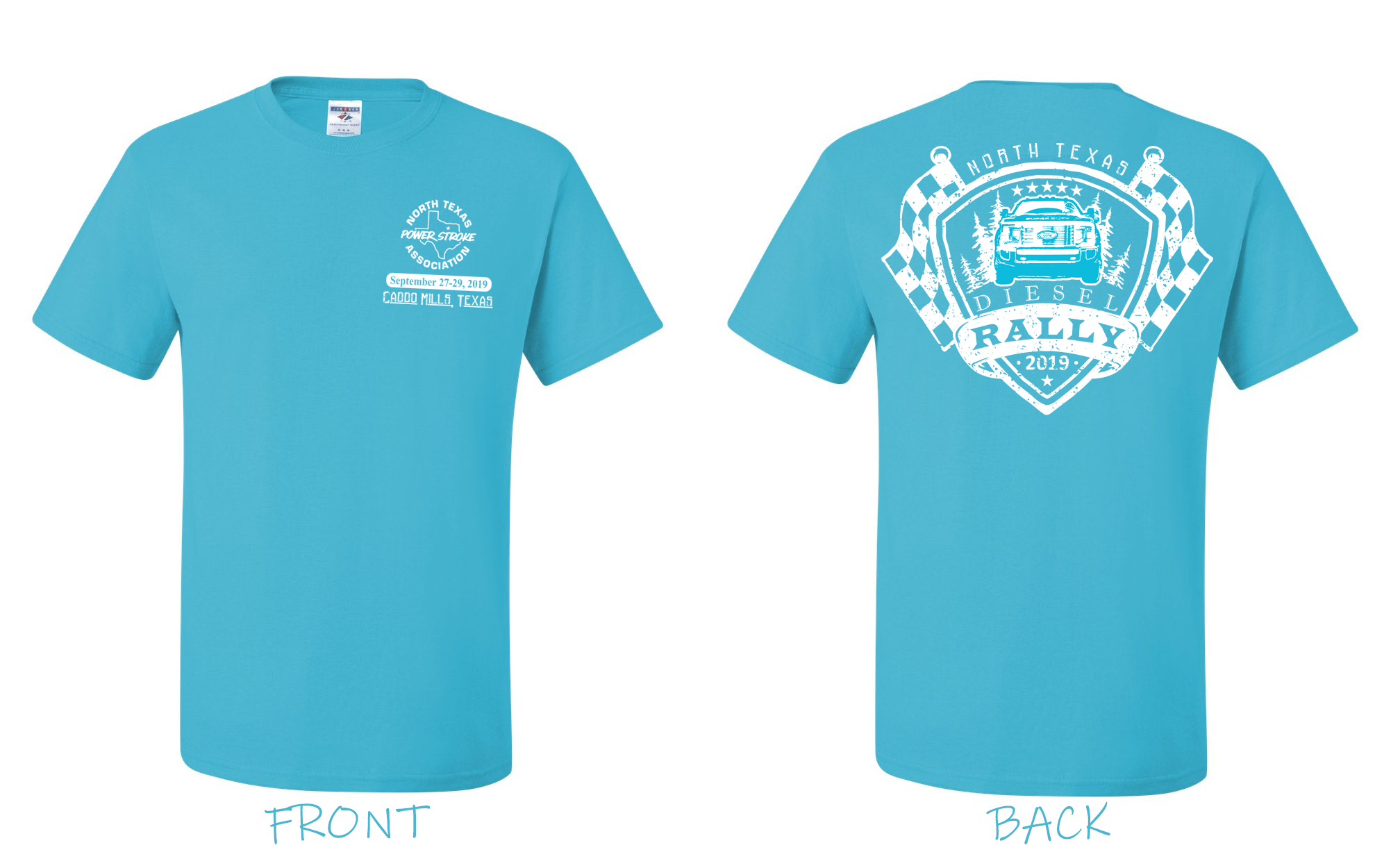 NTxPSA 2019 Rally Shirts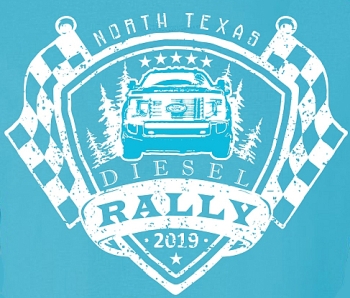 NTxPSA 2019 Rally Shirts Logo
Have A Question About The Shirts?
So What's The Deal With These Shirts?
We have never charge entry fees, food fees, or other fees in the years past but if you are going to attend please order a shirt to help cover the costs of this event.
Adult Shirts (Small - 5XL):
$20.00 each
Youth Shirts (Small - XL)
:
$20.00 each
Rules To Ordering A Shirt:
All shirts will need to be pre-ordered and paid for in full by September 1st, 2019. Shirts can be ordered through our via Paypal. You MUST pick up your shirts at the Rally - No Shirts will be shipped unless arrangements are made with Kevin Neal prior. (Please note that a $10.00 shipping fee will be added to any orders that need to be shipped)
This site is privately produced for promotion of a private event. The organizers of this event are not professional promoters and are acting in a not for profit capacity. They have and will continue to volunteer their time and efforts in a capacity that effectively promotes this or future rallies. This site / event is in no way associated with TheDieselStop.com, The International Truck and Engine Company, The Ford Motor Company, and any Vendors and/or Manufacturers who have attended past events or will attend future events.